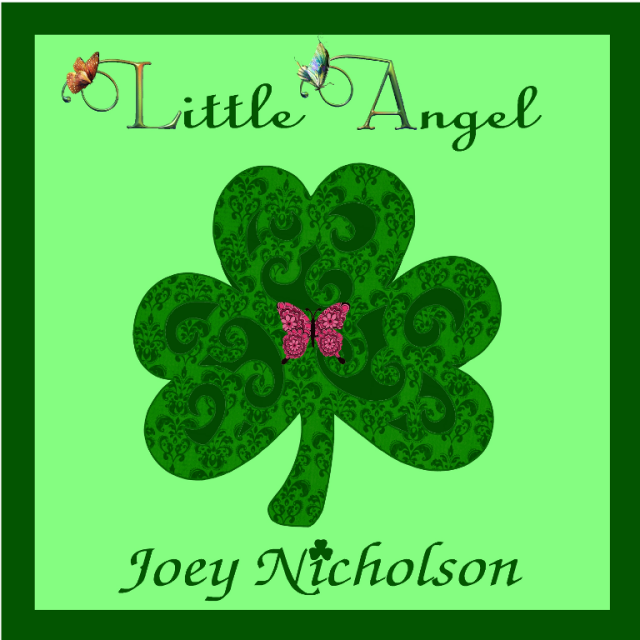 We have just released a new song called Little Angel that Joey wrote a few years ago. This moving acoustic song was inspired by the grief and loss of our first granddaughter, Lauren Ashley, who we know we will see again in Heaven. She was stillborn on St. Patrick's Day in 2004, which our family affectionately calls St. Lauren's Day. (I'm pretty sure her favorite color is green.)

Grief has often been called love with nowhere to go, but we know we will see Lauren Ashley again in Heaven. This is our hope today.

Listen on your favorite streaming service

Please feel free to share this song with others. Everybody needs a little hope and encouragement, and our prayer is that God will use our Little Angel to helps others today.