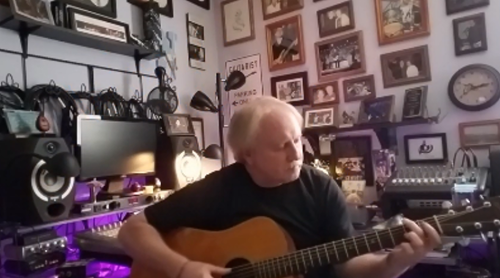 We have been praying for our country and the world through these challenging times and really feel an urge to create new content to reach people. We are in unprecedented times. We've never seen anything like this before.

Some of you are still working because you are deemed essential, and others even critical, and for that we say thank YOU! Others may be staying at home by order (as we are here in GA). We have heard from some who are in a desperate place, without a job, income, and now in a very difficult place, needing hope and help. Let's join together in prayer for them and for all those on the frontlines of this battle.

This is exactly why we are working on content that will bring hope and encouragement to others. Please help us get this out by sharing with others and…let us pray! Thank YOU!